When you stop and think about it, it's amazing how many things get their start from oil and natural gas. Comfy synthetic fabrics we wear year-round. Medicines that make us feel better. Transportation fuels that help us get around. Fertilizers that help our gardens grow. And just about every toy we play with. Oil and natural gas – they're the stuff of life.
Oil and natural gas companies are not immune to the global recession and the first quarter financial results underscore that. During the first three months of 2009, oil and natural gas company earnings plunged nearly 70 percent as dramatically lower oil and natural gas prices, combined with low refinery margins, hammered the companies' balance sheets. Demand for oil and natural gas is down and prices are sharply below year-ago levels. Despite the plunge in earnings, the industry is doing what it can to minimize laying off employees while striving to maintain the long-term investments needed to deliver American consumers the energy they need, vital to the nation's economy and energy security.
The oil and natural gas industry is massive because it has to be to effectively compete for global energy resources. The industry's earnings make possible the huge investments necessary to help ensure America's energy security. The earnings allow companies to reinvest in the facilities, infrastructure and new technologies that keep America going strong well into the future while generating returns that meet shareholder expectations. API has assembled this primer to help consumers and policymakers better understand how the earnings of the oil and natural gas industry compare with other industries, who benefits, and where the money is going.
The United States is at an historic turning point for the country and its energy policies. But many Americans lack a full understanding of the oil and natural gas industry. API has assembled this oil and gasoline primer to encourage a constructive public policy debate that leads to a new fact-based comprehensive energy policy.
Increasing access to domestic sources of oil and natural gas would create new high paying jobs, bring billions of dollars to federal and state treasuries, reduce our balance of payments and enhance America's energy security.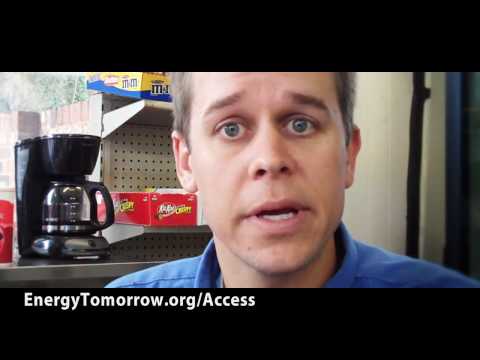 http://www.energytomorrow.org/access: Did you know the U.S. has enough oil to fuel more than 65 million cars for 60 years and enough natural gas to heat 60 million homes for 160 years? Did you know that more access to domestic energy and resources could generate up to $1.7 trillion in government revenue, create thousands of new jobs and enhance Americas energy security? Most Americans support increase access to offshore oil and natural gas resources. Why is Congress trying to delay the development of Americas own energy? Tell Congress you support putting Americas energy to work for America.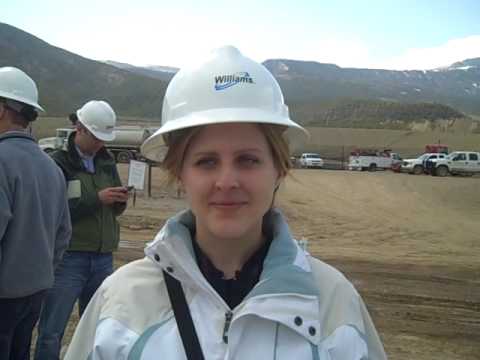 http://www.energytomorrow.org/action Maria, A sustainability blogger, shares what she learned about Williams innovative technologies during an on-site tour of Williams natural gas facilities in the Piceance Basin. Maria often posts on her personal blog, Maria Energia, about energy technology, renewable fuels, sustainability and energy efficiency. On April 15, attendees had the opportunity to view the advanced technologies used by Williams to drill for natural gas efficiently and with less impact on the environment. The tour, hosted by API, helps demonstrate the technology used in the oil and natural gas industry through a hands-on, in-person experience.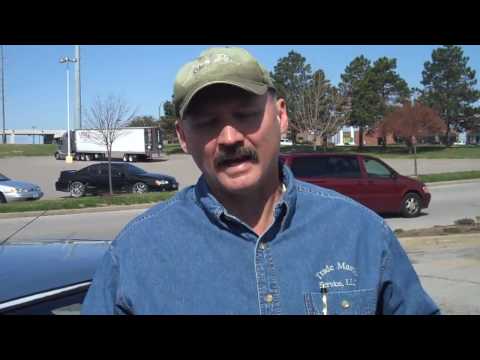 http://www.energytomorrow.org/access Ron from New Bloomfield, Mo., opposes higher taxes on big corporations and stresses that creating tax incentives will help spur economic growth and allow for environmentally-friendly exploration at home.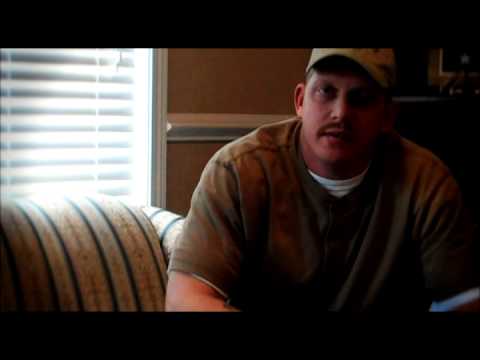 http://www.EnergyTomorrow.org/taxes Americans tell Congress what they think about proposed new taxes on the oil and natural gas industry.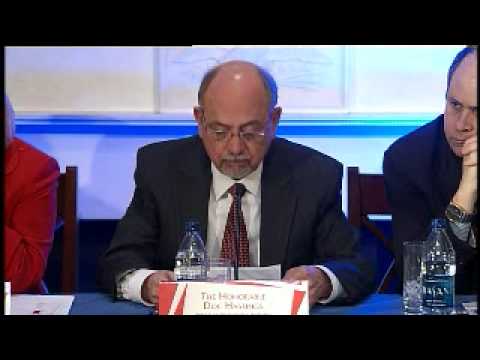 http://www.energytomorrow.org Newsweek and API event panelists discuss energy taxes from the event Energy Policy Perspectives for a New Congress and Administration on Capitol Hill.