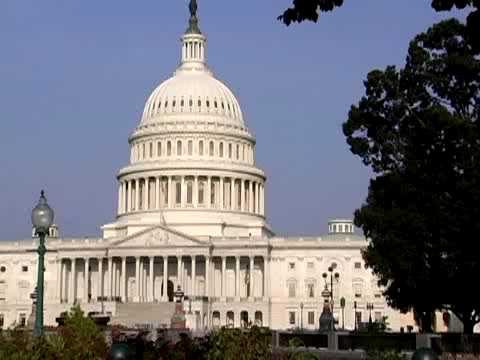 http://www.EnergyTomorrow.org June 15, 2009 - Women play a crucial role in Americas oil and natural gas industry. On June 10, women that dedicate their careers to oil and natural gas took to Capitol Hill to address Congress about the issues affecting the industry today.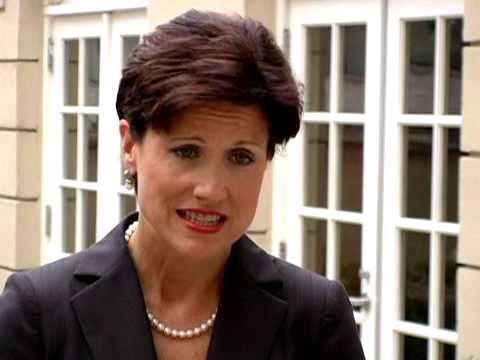 June 15, 2009 - Lynne, a land man in the Gulf of Mexico, talks about her experience in the industry and the importance of access to domestic oil and natural gas.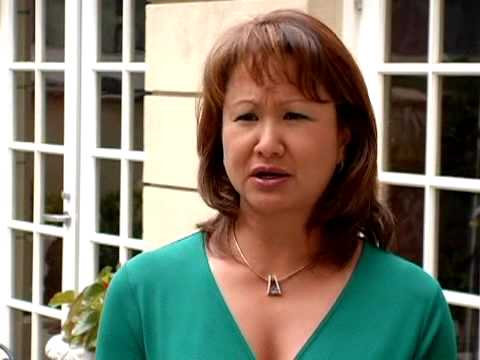 June 15, 2009 - Thuy is a director of petrophysics. She came to Washington to show Congress the real people that work in the industry—women, minorities, a very wide cross section of people.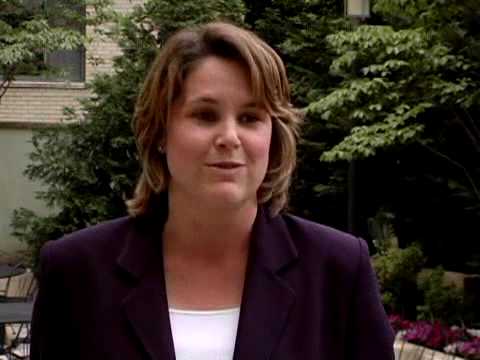 June 15, 2009 - Jacqueline, a reservoir engineer manager, discusses the roles many women play in the industry.
June 15, 2009 - Aisha, a senior geologist, talks about growing up with the oil and natural gas industry and knowing that she wanted to be a geologist even as a child.
America needs a balanced energy policy that promotes energy efficiency, conservation and greater supplies of all forms of energy, including domestic oil and natural gas. The industry has proven it can develop these resources safely and in an environmentally responsible manner in all regions, including on non-park federal lands.
Energy demand in the United States typically increases during the holiday season. Just think of every holiday celebration you attend—ovens and other kitchen appliances working overtime, not to mention dishwashers, clothes washers and dryers. And that's just inside the house. The weeks between Thanksgiving and New Year's are the most heavily traveled of the year—that's a lot of energy use. The U.S. government predicts that traditional sources of energy—coal, oil and natural gas—will continue to meet the majority of our energy needs well into the future. While practicing and conservation are not the whole answer to meeting growing energy demand, it is part of it.
Forecasts from the U.S. government and private groups are predicting continued strong heating oil prices, but lower this year than last. Many Americans want to understand why they are paying what they are paying. API has assembled this fact sheet to help consumers better understand the components that go into heating oil prices and what steps they can take to lower their own consumption.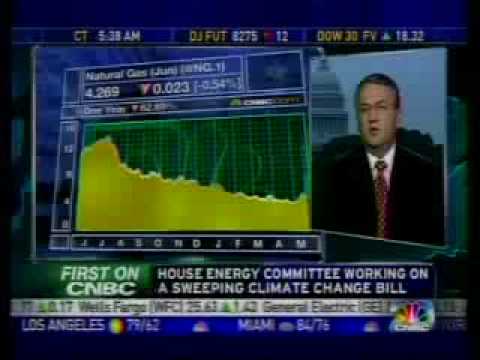 API President and CEO Jack Gerard discusses energy policy and the potential impact on the U.S. economy.
An ICF International study, commissioned by the American Petroleum Institute (API), shows that developing America's vast domestic oil and natural gas resources that had been kept off-limits by Congress until recently could generate more than $1.7 trillion in government revenue, create thousands of new jobs and enhance the nation's energy security by significantly boosting domestic production.