In response to the Gulf of Mexico (GOM) incident, the oil and gas industry, with the assistance of the American Petroleum Institute (API), has assembled two task forces to focus on critical areas of GOM offshore activity: the Offshore Operating Procedures Task Force and the Offshore Equipment Task Force. Task force sessions began on 10 May and participants are working expeditiously to provide recommendations to the U.S. Department of the Interior Outer Continental Shelf Safety Oversight Board. The task forces are not involved in the review of the incident, but bring together industry experts to identify best practices in offshore drilling operations and equipment, with the ultimate goal of enhancing safety and environmental protection.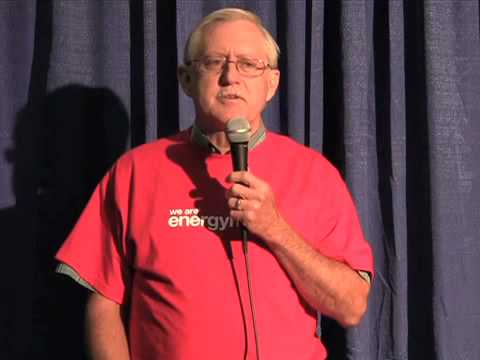 More than 5,000 energy workers and private citizens packed venues in Houston, Port Arthur and Corpus Christi, Texas on September 1 to rally for jobs and the economy. People wanted to convey to Washington that jobs and access to affordable energy should not be overlooked. For more information, visit http://rallyforjobs.org/
In March, 2009, Growth Energy requested that EPA approve E15 for use in all vehicles and engines under the Clean Air Act (CAA). EPA has indicated that its decision(s) will be made during 2010. As noted by EPA, before E15 can be sold and distributed, there are "a number of additional steps that must be completed". Many of these steps are outside of EPA's jurisdiction. Based on the findings by Sierra Research in this report commissioned by the American Petroleum Institute (API), multiple regulatory and legal requirements remain and must be met before higher ethanol blends can be legally marketed for commercial introduction.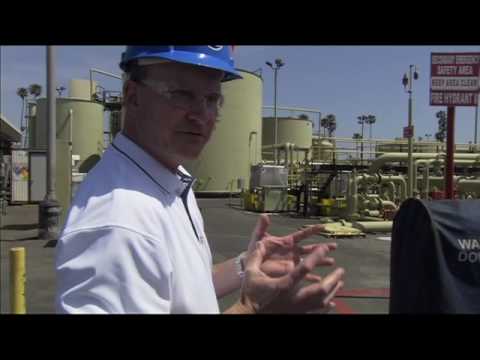 http://EnergyTomorrow.org Frank Komin, President and General Manager of Oxy Long Beach Inc., showcases Occidental Petroleum's THUMS oil and gas production facility, which blends into the local environment while providing good-paying jobs as well as revenue for the City and Port of Long Beach and the state of California. For more information, visit http://EnergyTomorrow.org.
The Environmental Protection Agency (EPA) has indicated it may take action later this year to approve higher levels of ethanol in fuel blends—up to 15 percent—even though critical vehicle tests and environmental analyses mandated by the Clean Air Act have not yet been completed. While API and the industry support EPA's goal to increase ethanol use in conventional vehicles, any EPA action this year would be premature and could threaten vehicle performance, void warranties, confuse consumers – and possibly create a public backlash against renewable fuels.
Wood Mackenzie has been appointed by the American Petroleum Institute (API) to provide an evaluation of legislative proposals in 2010 put forward by the U.S. Congress, specifically the Intangible Drilling Cost (IDC) expensing and the Domestic Production Activities (Section 199) deduction, that would affect the tax burden on the U.S. oil and natural gas industry.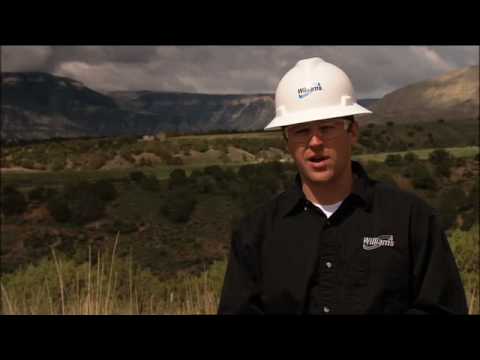 http://EnergyTomorrow.org John Suchar is an environmental specialist for Williams' natural gas drilling operations in Parachute, Colorado. He ensures drilling operations leave as little impact as possible on the natural environment. For more information, visit http://EnergyTomorrow.org.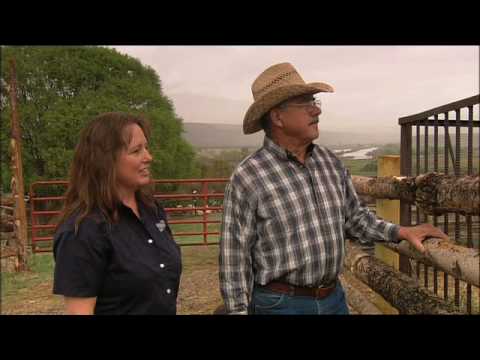 http://EnergyTomorrow.org April Mestas coordinates Williams' natural gas drilling operations in Garfield County, Colorado. She works closely with landowners and local business leaders to ensure Williams' operations have a positive impact on the community. For more information, visit http://EnergyTomorrow.org.
Hydraulic fracturing is a technique used to allow natural gas and crude oil to move more freely from the rock pores where it is trapped to a producing well so it can be brought to the surface at higher rates. Application of hydraulic fracturing techniques to increase oil and gas recovery is estimated to account for 30 percent of U.S. recoverable oil and gas reserves, and has been responsible for the addition of more than 7 billion barrels of oil and 600 trillion cubic feet of natural gas to meet the nation's energy needs.
In the wake of the Deepwater Horizon accident, the Obama administration and some in Congress have put forth a variety of legislative and regulatory proposals intended to prevent a similar accident in the future. While the industry is committed to making any necessary changes to address offshore safety and environmental protections, there is growing concern that many of the proposals—imposing unlimited liability and changes to well and rig designs—would threaten thousands of U.S. jobs, reduce domestic production and jeopardize our nation's energy security.